As long as you are creative, you should be aware that any house can be transformed into a small paradise! When they are well decorated, some of these residences seem to have stepped out of a fairytale! Some houses are highly original, others are fabulous and some beautiful properties have exceptional panoramic sea views!
We are not all fond of having a huge house. Some of us just want to live in a place which reflects our personality, making us proud. Like this charming log cabin - an ideal place for nature lovers - that blends into its green setting.
Small yet so comfortable !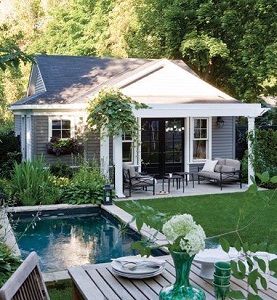 Small is beautiful like this comfortable house with a poo and a beautiful garden. Its intimate terrace is an invitation to pure relaxation.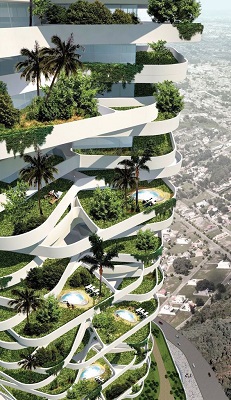 The Eco Tower
What do you think of this house? It is a tower laying emphasis on nature. This ecological and highly original building is a real actor of biodiversity ... and well-being of its inhabitants!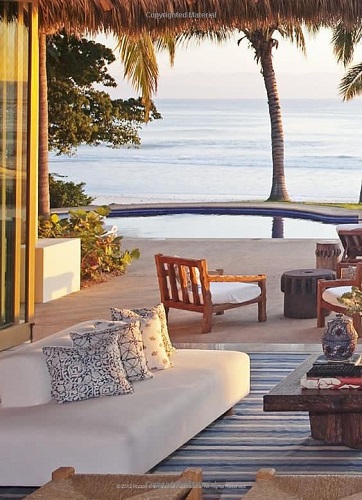 What about spending summer in this nice house? This waterfront residence, decorated in pastel shades, is perfect for relaxation. Low furniture adds a warm and friendly note. Once comfortably settled on the couch, its seems that horizon is not so far!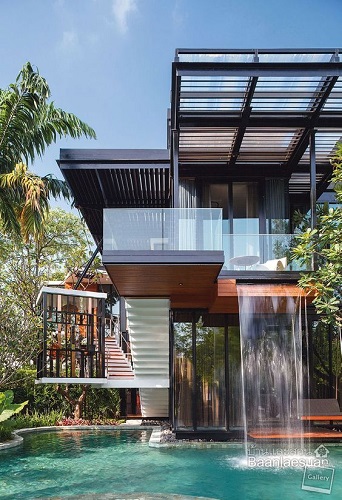 100% luxury is offered with this house where water flows from the upstairs balcony. We only want a thing: unwin beneath it!
Back to nature and childhood nostalgia on a tree house!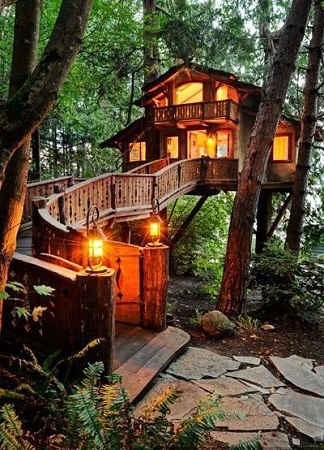 A nice tree house
You want more luxury? The house below is the perfect combination. The large windows bring the style and the light inside ... not to mention the breath-taking view.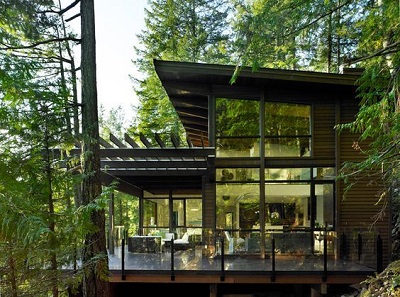 Nestled among the trees, an architect-designed house in the middle of nature
Contemporary container house is very trendy nowadays. You will be seduced by this house which has many economic, ecological benefits ... or just practical ones!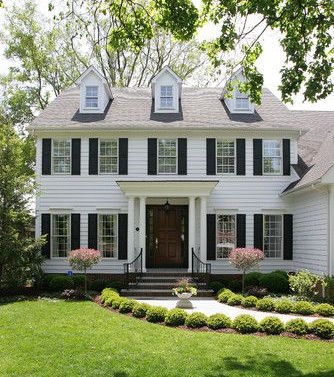 The natural green fits pefectly with this white colonial house

Step back in the past with this absolutely fantastic colonial house that seems to step out straight out of the iconic movie Gone with the Wind! Its beautiful park, its front pane windows, among others, is elements that bring a special stamp to this colonial residence.
Would you like to tell us about your ideal home? Rather nestled in a green area, in the city or a house near the sea, overlooking the sunset?
For more information read our article dedicated to container houses.